Appointment as Scientific Board Member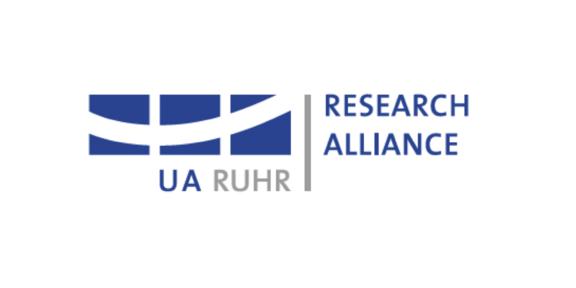 Prof. Dr. Maximiliane Wilkesmann has been appointed Scientific Board Member of the College for Social Sciences and Humanities of the Research Alliance Ruhr.
The University Alliance Ruhr bundles its top international research under the umbrella of the Research Alliance Ruhr in four Research Centres and one College for Social Sciences and Humanities.
The COLLEGE FOR SOCIAL SCIENCES AND HUMANITIES offers the humanities and social sciences thematic openness to place and integrate research topics. It specifically promotes interdisciplinary and international exchange by establishing three research groups and three new professorships at interdisciplinary interfaces and by inviting international guest researchers to the Ruhr Area within the framework of a Fellow Programme. The Scientific Board is composed of Friedrich Balke (RUB), Ute Schneider (UDE) and Maximiliane Wilkesmann (TU Dortmund) as well as Julika Griem as Director of the College. In close cooperation, the members of the Scientific Board coordinate the implementation of the measures, which are intended to have the greatest possible internationally visible leverage effect for interdisciplinary research and research-oriented teaching for the participating disciplines and departments.
In addition to the College, four RESEARCH CENTERS of the Research Alliance Ruhr address the topics of health, sustainability, digitalisation and energy as follows:
One Health - from Molecules to Systems
Chemical Sciences and Sustainability
Trustworthy Data Science and Security
Future Energy Materials and Systems
Current information can be found here: